Real
Estate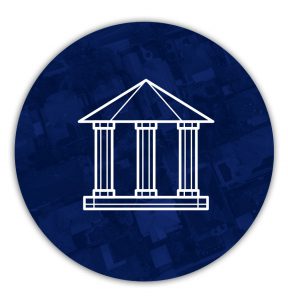 At Tomasetti Law, LLC, we pride ourselves on developing a personal relationship with every one of our clients in Delaware.
Estate
Planning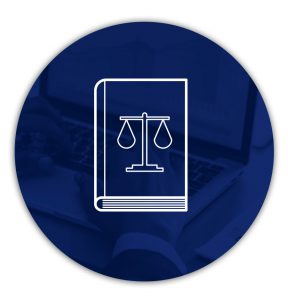 At Tomasetti Law, LLC, we believe that it is never too early to get started on creating an effective, comprehensive estate plan.
Estate/Trust
Administration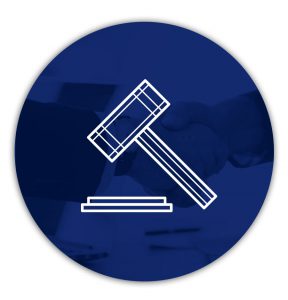 Our firm assists personal representatives (Executors/Executrix/Administrators) with all facets of the probate process.
Personalized service THAT you can trust
With offices located in Fenwick Island and Newport, Tomasetti Law, LLC strives to make each client feel like our only client. Our Boutique Law Firm prides itself on developing lifelong relationships, tailoring our legal services to assist our clients in real estate transactions and other legal matters to meet each client's unique needs. Tomasetti Law, LLC legal services always meet our client's expectations.
Ready to talk?
Contact the offices of Tomasetti Law for a comprehensive review of your estate planning, trust or real estate planning and administration. We have over 30 years experience and are here to help you.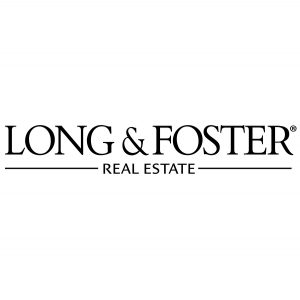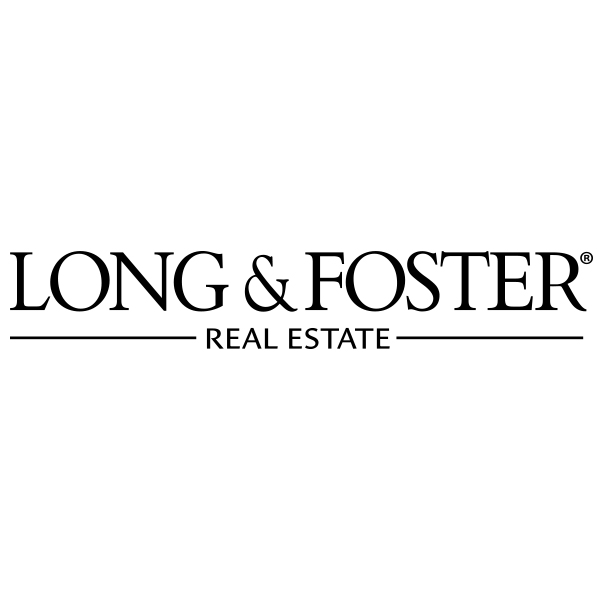 "I use Tomasetti Law because of the professional staff and welcoming atmosphere. My clients like the personal service they receive as well as the time the attorney's take to ensure they understand all the tedious papers they are signing. This type of service is very hard to find these days, it is very refreshing. Do not hesitate to use this law firm, you will be glad you did!"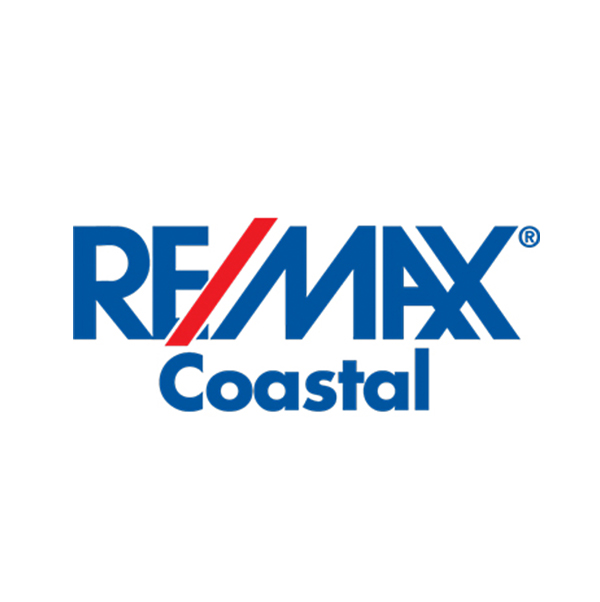 "Not only are they thorough, efficient and responsive when maneuvering through the legal parts of a real estate transaction, Ray and his teams' knowledge and hands on attitude will deliver you the best service available. I highly recommend Ray Tomasetti's office and staff to all my clients for real estate settlements. Awesome legal support and a company you can trust and rely on!"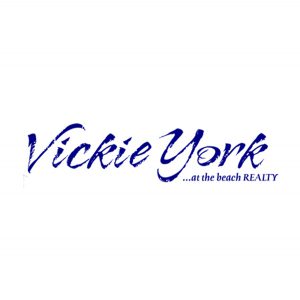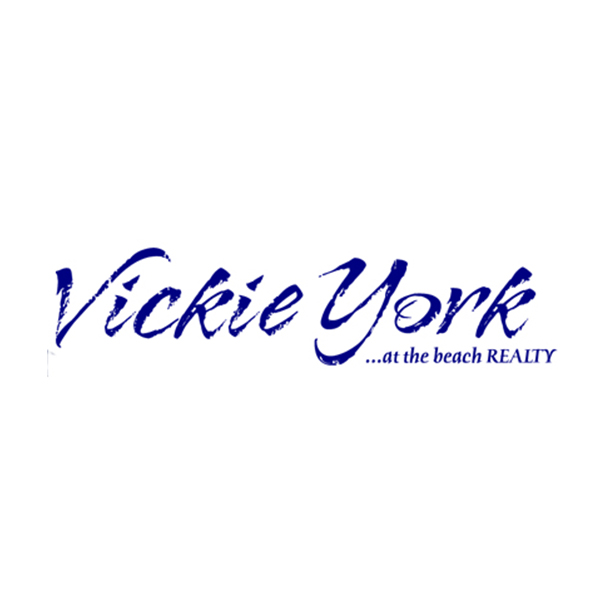 "For the better part of twenty years, my clients have relied on Ray and his staff for real estate settlements. Ray's staff provides exceptional service and attention to detail, which guarantees my client's reach the closing table on time. If problems arise, Ray generally finds cost-effective solutions for his clients and his staff is always very responsive in answering questions."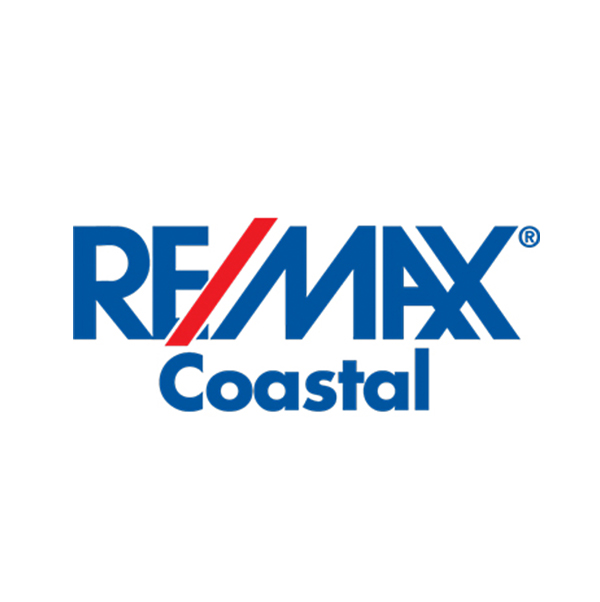 "I have known Ray for over 30 years and he has not only been my "go to" settlement attorney, but a good friend. Ray is dedicated and loyal with each and every transaction he performs. I have referred my customers to him continuously because of his professionalism in the field and his years of experience in real estate matters. His staff always gets the file to settlement."